Skip to Content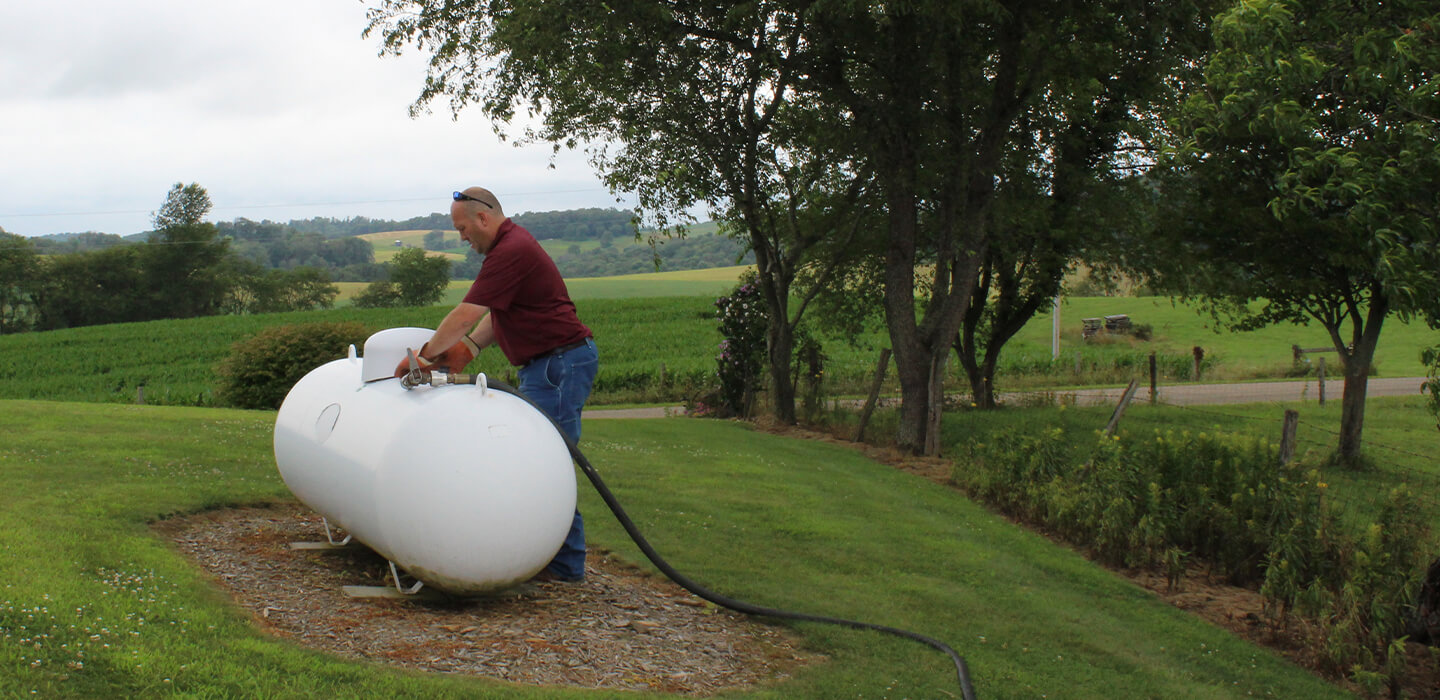 The Right Provider to Rely On
TMK Valley Propane in Bakersville, OH, takes pride in keeping your family comfortable indoors all year round. The services we offer include affordable propane gas and dependable delivery services. Our team operates with a handshake mentality, delivering professional services with a personal touch. You can rely on us to do whatever it takes to not only meet your needs but exceed your expectations. Contact us today to learn how we can help your family.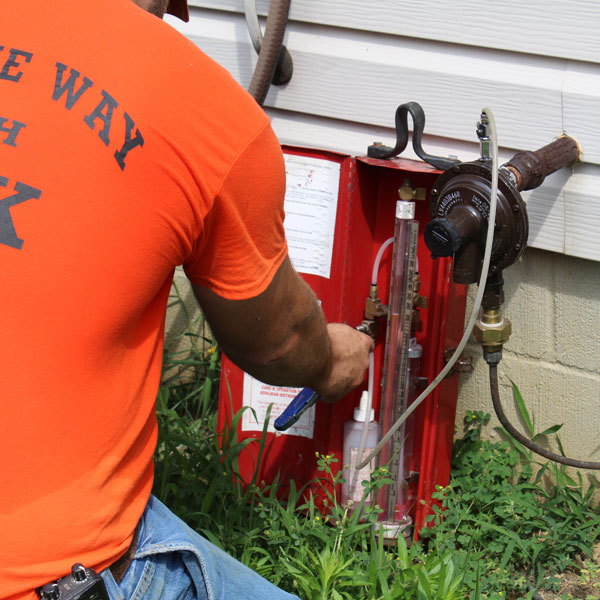 Why Choose TMK Valley Propane?
We're a small business that's driven by customer satisfaction. Our customers know that when they work with us, we strive to exceed their expectations while providing an unrivaled product. There are three reasons why we stand out among our competitors. Those reasons include the following:
Our main priority is to provide first-rate services to ensure customer satisfaction. While we may be a small mom-and-pop business, we can handle your propane needs better than the other big-name providers.
We can help take the hassle out of switching companies. When you switch, you can trust us to ensure a smooth transition from your current provider to us.
Our team is on-call for emergency situations, which is not your typical industry standard. We go above and beyond the call of duty to meet your needs.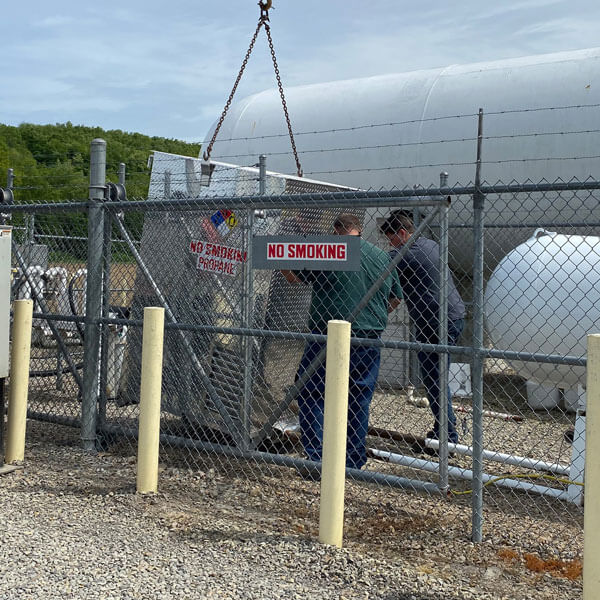 Counties We Service
While we may be from Bakersville, OH, there are additional counties we service. More people should have access to our affordable propane services. If you are unsure if we provide services in your area, please give us a call. The counties we serve include the following:
Tuscarawas
Stark
Carroll
Harrison
Coshocton
Knox
Muskingum
Wayne
Holmes
Guernsey

Take Advantage of Our Propane Services
As you can see, TMK Valley Propane is a small business with customer satisfaction at its core. Our team strives to ensure that all of our customer's needs are met and their expectations are exceeded. We provide our affordable propane services throughout Ohio while being able to offer emergency on-call assistance. While we may be a small business, we consistently push ourselves to be industry leaders. Don't hesitate to contact us to learn more about our services or if you want to switch propane providers.